Benefits of RehabSure App
In today's digital world, everything is going online. From online shopping to online healthcare and now- online Rehabilitation care! RehabSure is an AI-powered rehabcare platform that allows you to chat with a therapist, book & get therapy material online, all from the comfort of your home! We aim to provide accessible, available & affordable online Rehabcare services to anyone, anytime & anywhere.
What We Offer?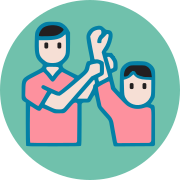 A personalized Physiotherapy Care!
Physiotherapist uses the evidence-based modalities and exercises to treats conditions such as chronic or acute pain, soft tissue injuries, ligament injury, arthritis, gait disorders and physical impairments typically of musculoskeletal, cardiopulmonary, neurological origins.
How does online Therapy consultation work?
Blog
Read our articles based on scientific research and experience solution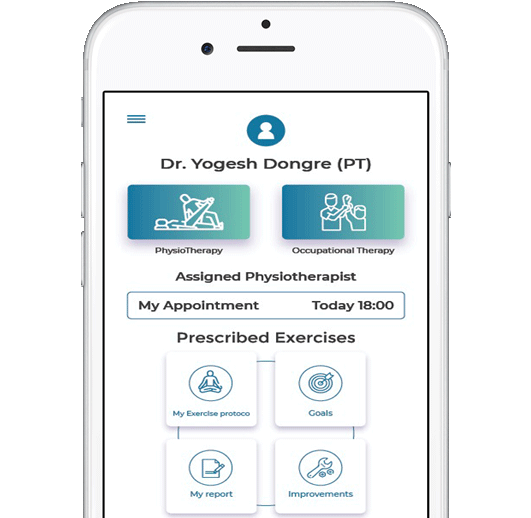 For Better Features & Experience
Download the App
Consult a therapist over chat/call instantly
Private and Secure consultations
Talk to the Doctor in your Language
Physiotherapy, Occupational therapy , Speech therapy.
Get therapy material deliver @ your home.