We are a proud organization using technology to offers rehabilitation services with an aim to avail the best Rehab services to all. Our organization is created by highly qualified and skilled rehab professionals, including physiotherapists and occupational therapists who have 12+ years of experience.
To provide best quality of rehabilitation services by using technology and to increase accessibility in rural areas with an aim of making it affordable to all.
Our mission at RehabSure platform is to EDUCATE patients about their Physical, mental health, and Social issues. PROMOTE awareness of the different therapies we provide, i.e. Physiotherapy, Occupational Therapy, and Speech Therapy. TRAIN therapist on more effective ways of advocating, providing therapy and working with patients that have a different health problems. ENCOURAGE patients to be active in their therapy and facilitate a change. And finally, provide a SUPPORTIVE environment for patients that they will be able to recover from impairments.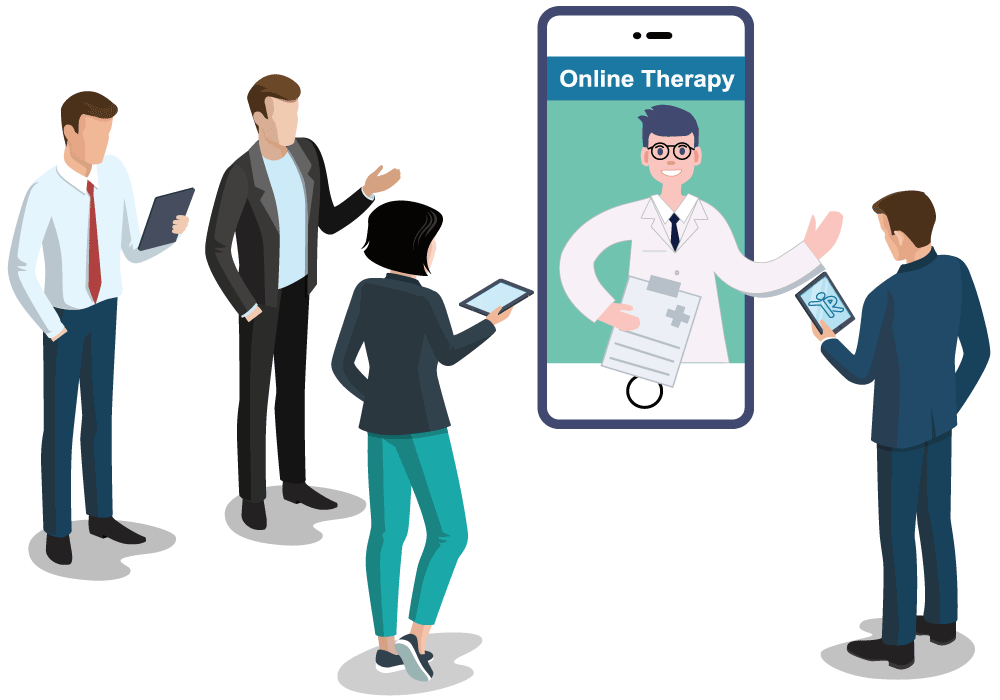 We approach therapy from a holistic standpoint, looking at the whole person. We provide end-to-end therapy solution. Each client will get individualized therapy plan and be met with superior customer service when they are using our platform. Please do not hesitate to contact us today!
Our Startup is supported by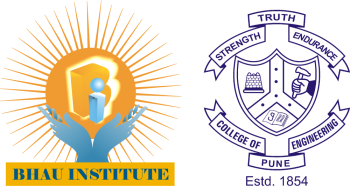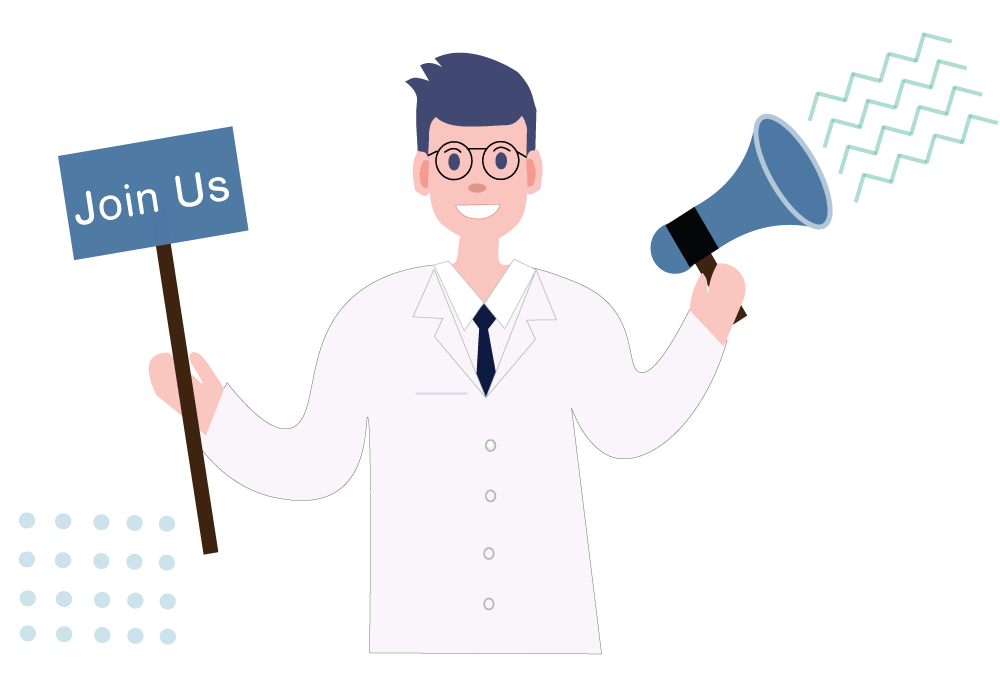 Are you Dedicated and Hardworking? Join Us!
We are looking for physiotherapists who are ready to work with us in Pune. You can work with us at your convenience. For more details, just fill in this form and we'll get in touch with you.