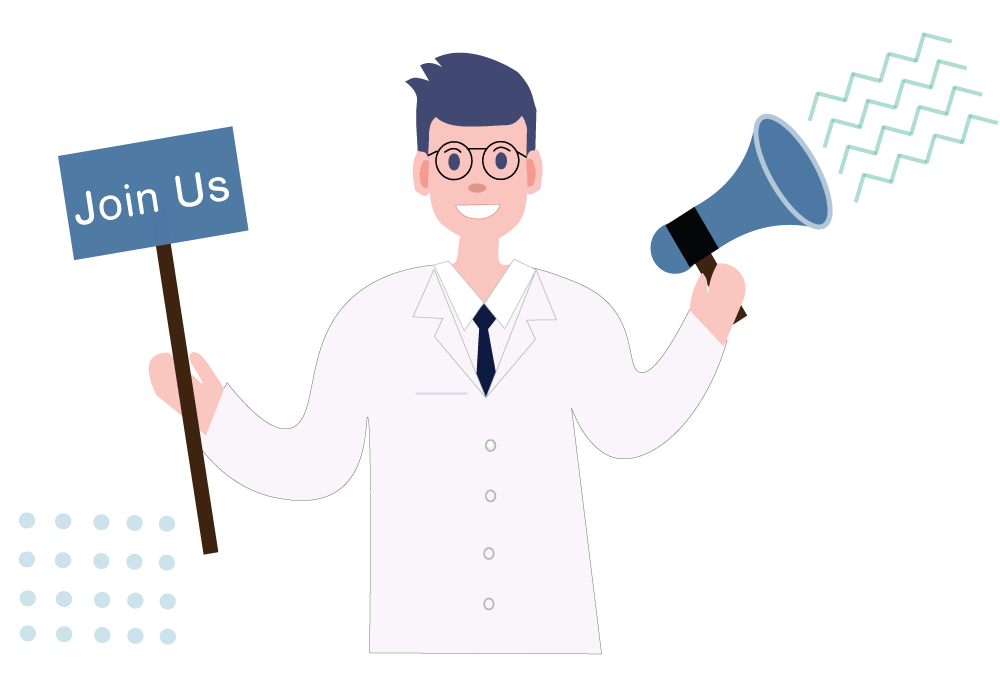 Are you a qualified physiotherapist? Join Us!
We are looking for physiotherapists who are ready to work remotely with us. You can work with us at your convenience. For more details, just fill in this form and we'll get in touch with you.
After your application we will mail you and call you on your given number to explain you the onboarding process. After signing a contract with you. You will be able to use our platform.
Fill up this form. And we will contact you ASAP.
For any query, you can contact us anytime. We will try our best to reply you as early as possible.